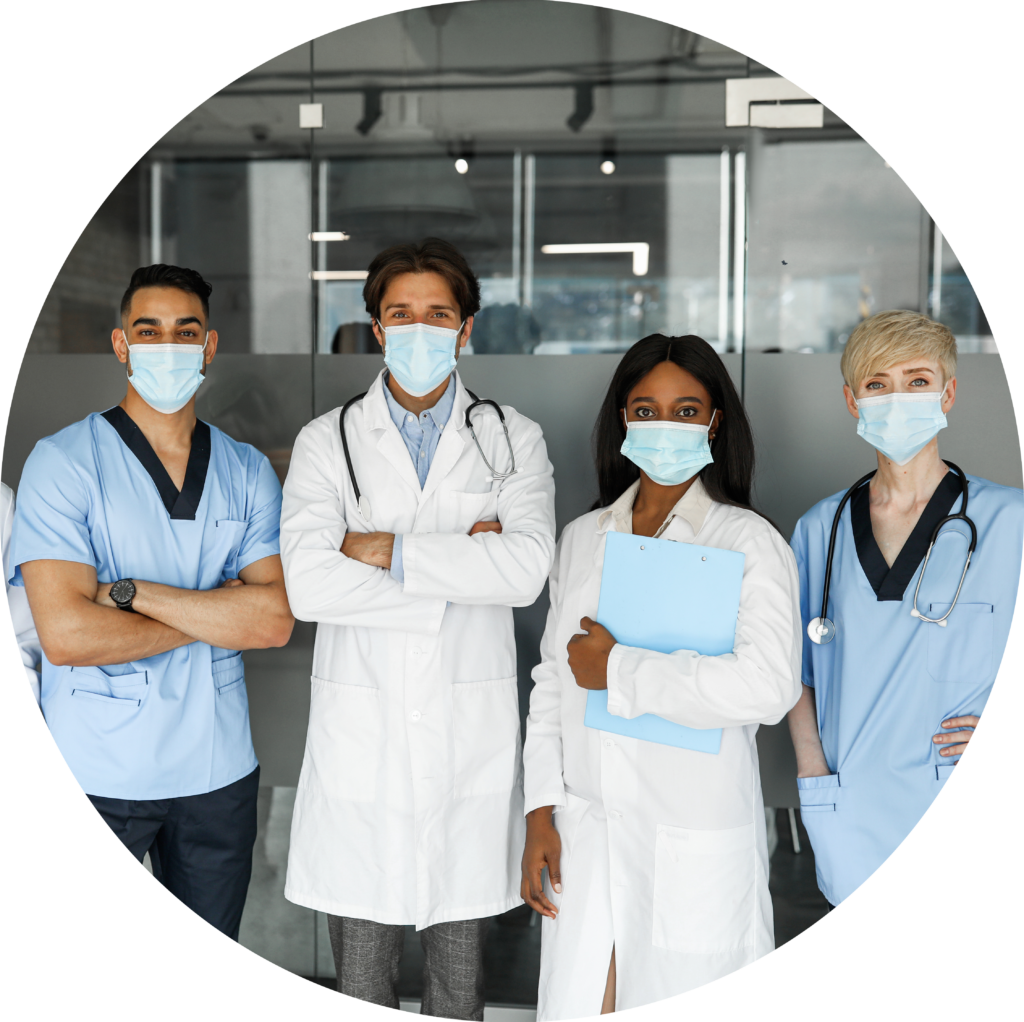 Our experienced team of leaders brings a wealth of expertise in the wound care industry. Get to know the individuals guiding our venture with their strategic vision and commitment to innovation. Meet our accomplished leaders who are dedicated to driving growth and making a meaningful impact in the field of wound care.
Those Who Make MDM Wound Ventures Possible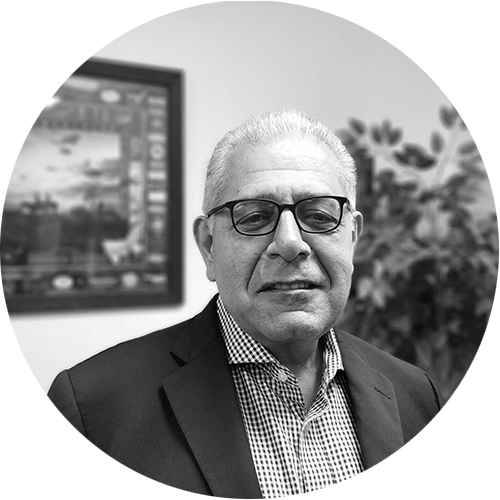 George Atallah
Chairman of the Board
With 25+ years of industry experience in International Commerce, Import/Export, and real estate development, he is an avid investor and Chairman of MDM Wound Ventures. He drives strategic growth and brings expertise to the board.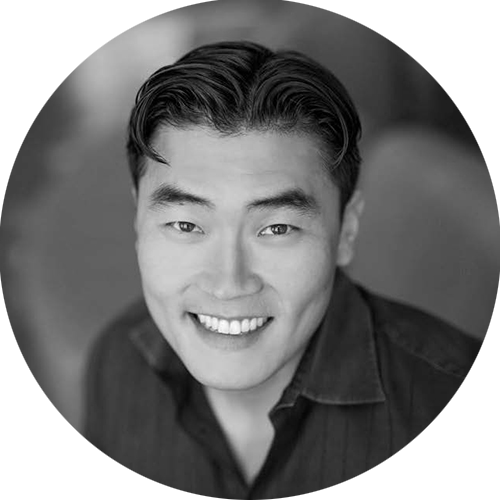 Jamie Hong
Chief Executive Officer
With 25+ years of diverse industry experience, including executive positions at Novartis and Merck, he excels in operational excellence, change management, and business development. His expertise benefits top FORTUNE100 companies.
Dr. Francis Derk
DPM, DABPM, CAPT,USN Chief Technology Officer
As a retired Chief of Podiatric Medicine with extensive military command experience, he is an expert in advanced wound care and diabetic limb salvage. As co-founder of MDM Wound Ventures, he brings invaluable knowledge to the company.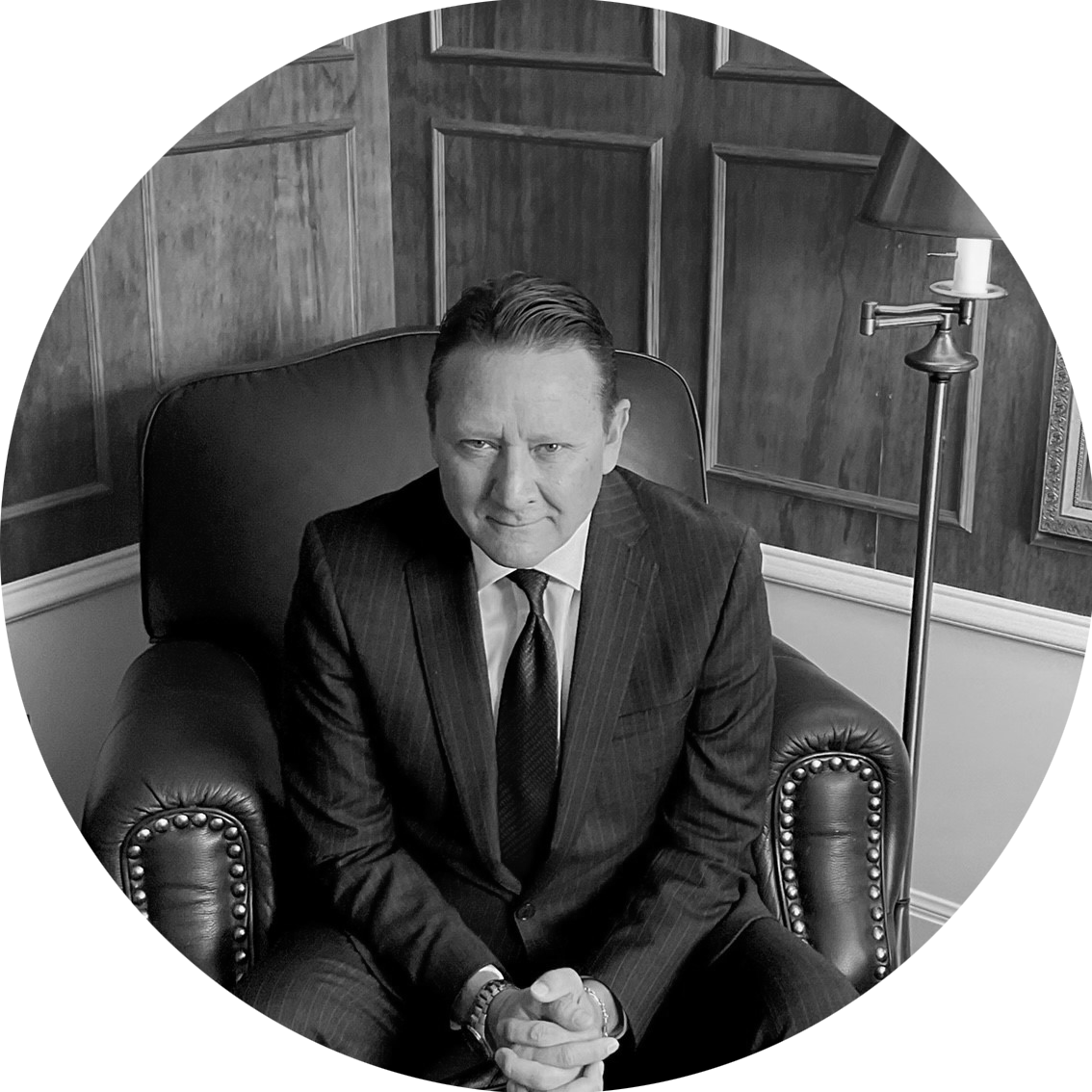 Joseph Macom
Chief Legal Council
With 25+ years as a trial attorney and Chief Legal Officer of MDM Wound Ventures, he ensures legal strategies and operational efficiency. His expertise spans contract negotiation, regulatory compliance, and risk management.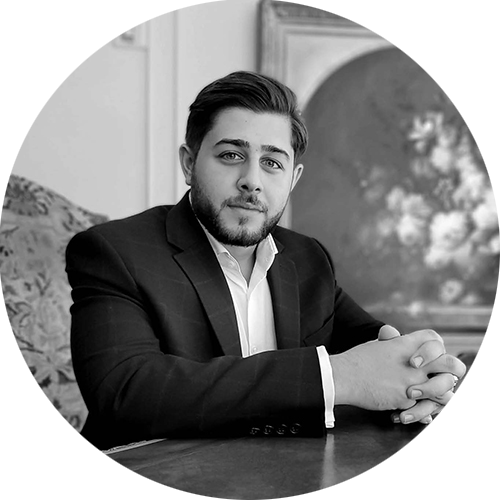 Saliba Atallah
Chief of Staff
With a background in Agriculture, Tech, and Real Estate, he specializes in process modeling, six sigma, and project planning. As Chief of Staff at MDM Wound Ventures, he drives efficiency and fosters collaboration.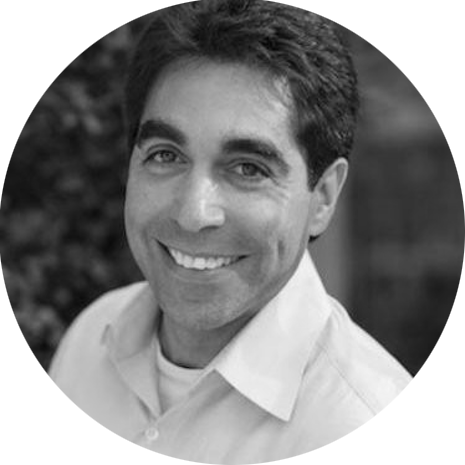 Khaled Saffouri
Chief Revenue Officer
As a sales leader with a passion for high-growth and cutting-edge technologies. He builds and leads successful sales teams, leveraging his expertise to drive results. With a BA in Economics, he brings a strong foundation to his role.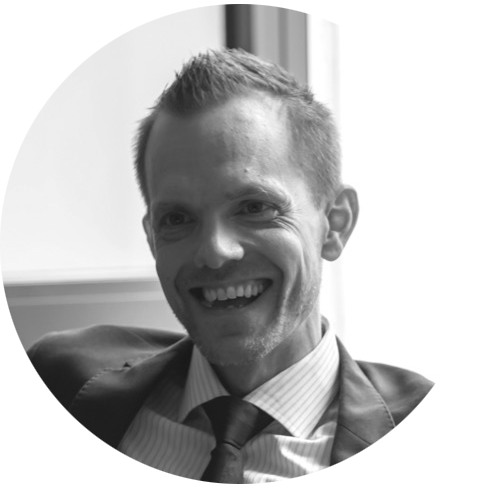 Christian Stegle
Regional Distribution Director
As an emerging market expert and advanced woundcare industry veteran of 23+ years he specialises in enabling commercial expansion and driving execution across some of the most dynamic and challenging geographies. His expertise and experience brings an invaluable advantage to companies with highly innovative products to access and thrive in emerging markets across the world.
Empower Your Team With Innovation
Enhancing the Capabilities of Clinicians Focused on Increasing Healing for Homecare Patients with Less Pain